This was the sixties: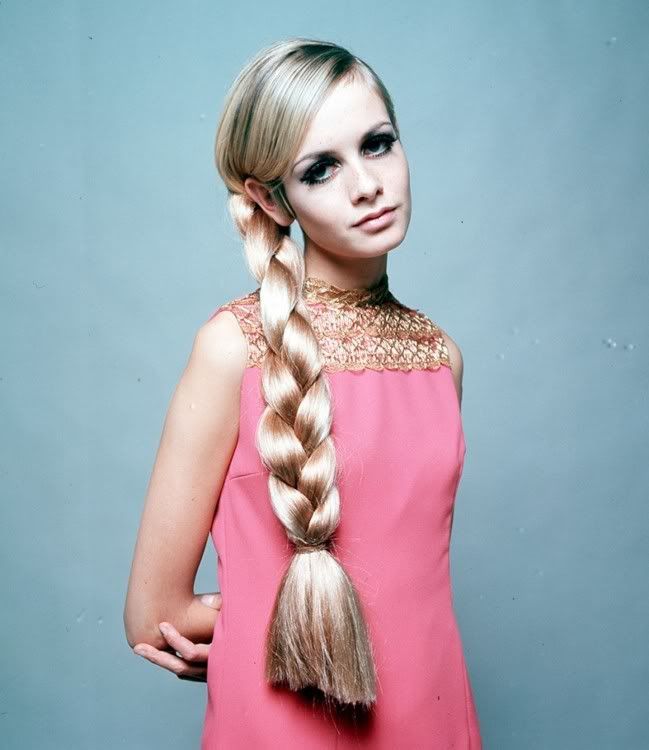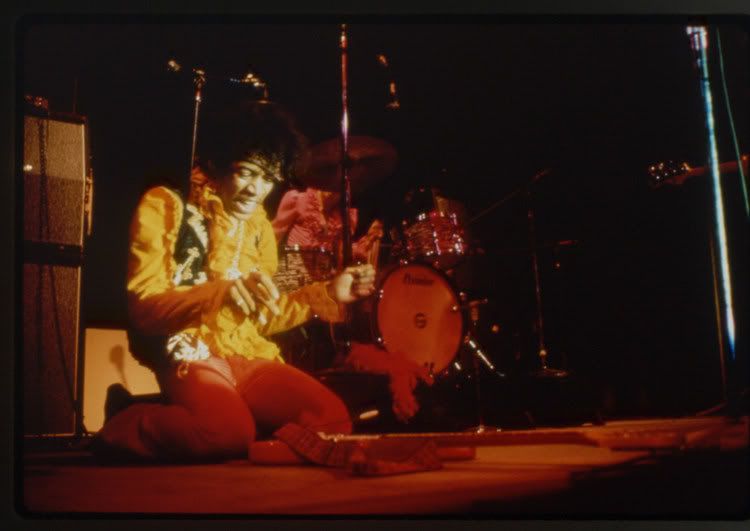 But this was also the sixties: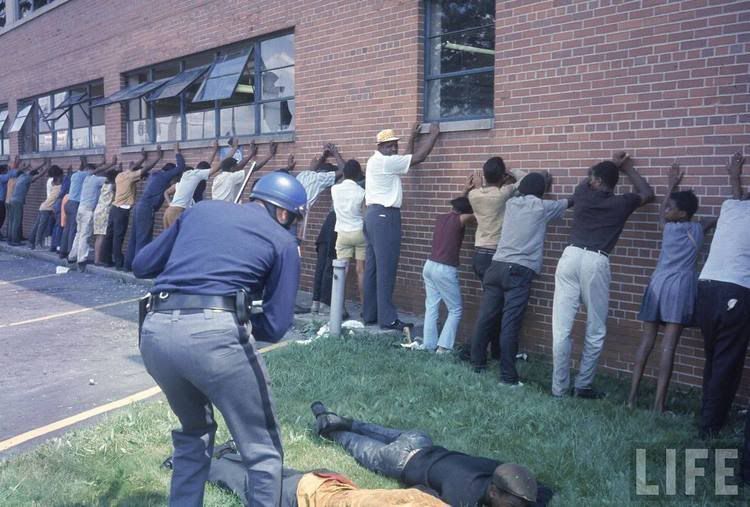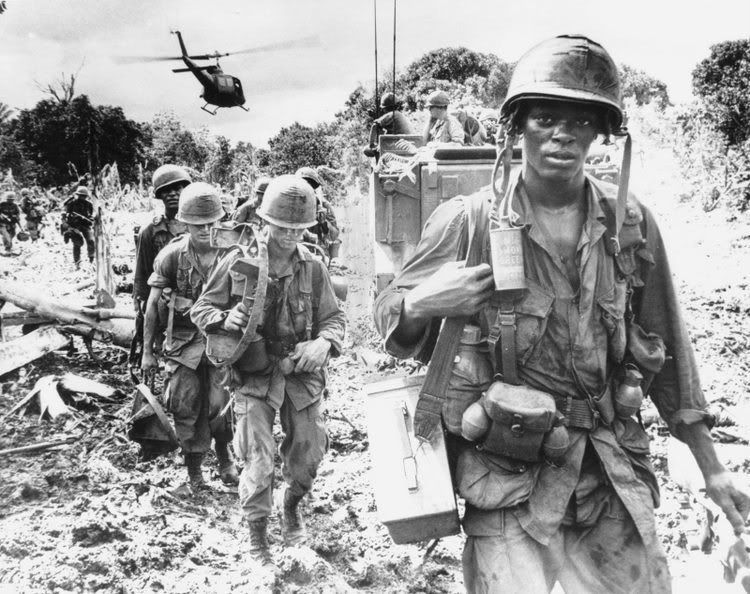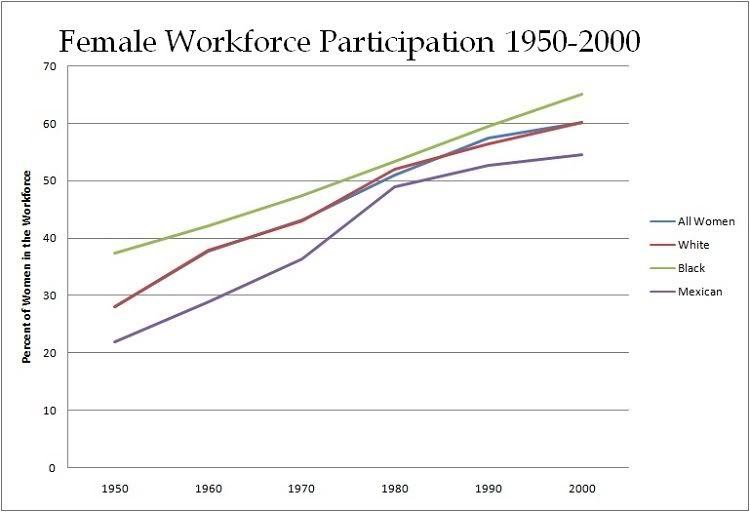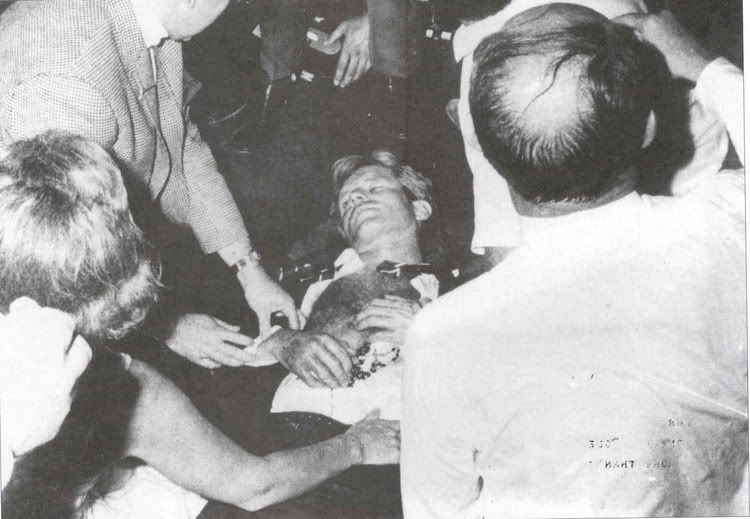 When I was younger I used to say that I wished I had been born in 1947. I would have been there when rock and roll took the world by storm. I would have been there for Beatlemania. I would have been there for Monterey Pop, for Carnaby Street, for the Factory.
But I also would have been there for the height of the Cold War. I would be living in the constant fear of sudden nuclear annihilation. Seriously. My male friends would be drafted to fight in Vietnam. Some of them would die, and most would come back with incapacitating PTSD. If I'd gone to college, it'd be an achievement if I hadn't dropped out and gotten married by the end of my undergraduate years. Only during the 1960s did it become illegal to pay women less than men for doing the exact same job. And if I wanted to have children, I'd have to do so knowing that I'd lose my status at my job if I could return at all. There were riots, assassinations, hell, it took until 1964 for the United States to even protect the human rights of people of color.
What's more, I
wouldn't
have been there for Monterey Pop AND Carnaby Street AND the Factory. I would have been relegated to wherever I was and whatever letters I could send or receive and pictures I could get. And god forbid someone I loved fell ill. If I was born in 1947 and my father had been born in 1916, he would have probably died by this point in my life. With today's medicine, he's been in complete remission for about two years now and has even run several marathons to boot.
Loving vintage clothing, music, and movies makes it easy to idealize the past. Look how much more creative we were! Look how much better-dressed we were! But we probably weren't. People will look back on the present with the same soft-focus lens of nostalgia that we use to look at the past. So before you write off the present, just remember that even though there's all the conflict in the Middle East, all of the unequal distribution of wealth, all of the sex scandals, and countless other atrocious goings-on, today's society is the one you want to live in. I promise.