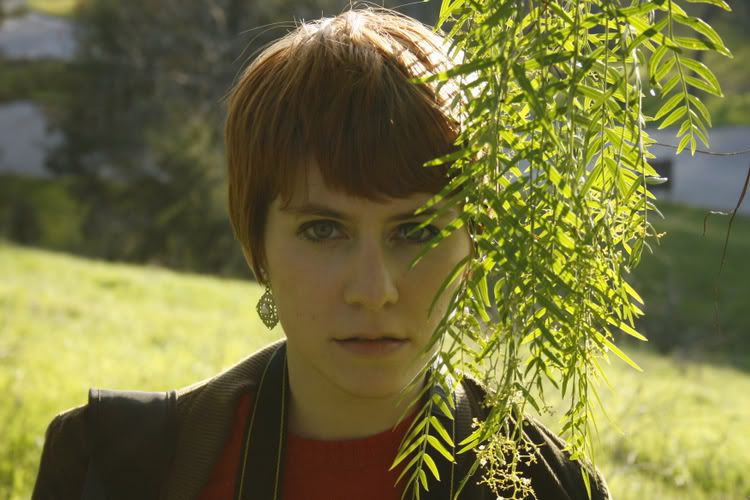 Spent a beautiful afternoon taking photos with Alex in the park. It was CRAZY warm today. 65 degrees warm. What a treat! One more reason to love the South Bay.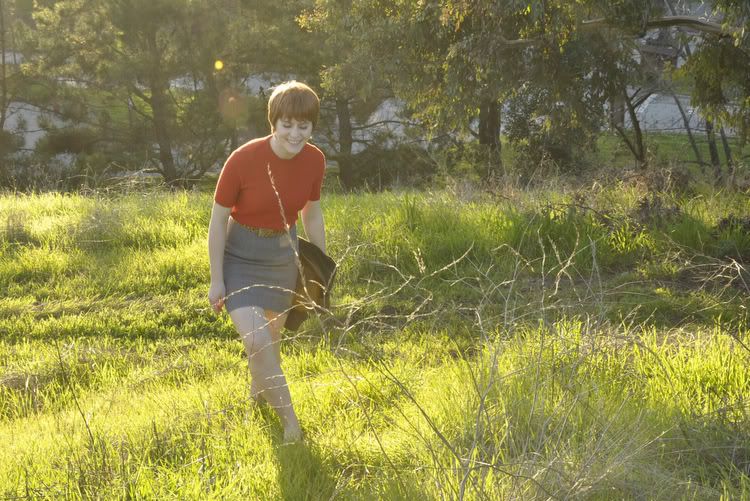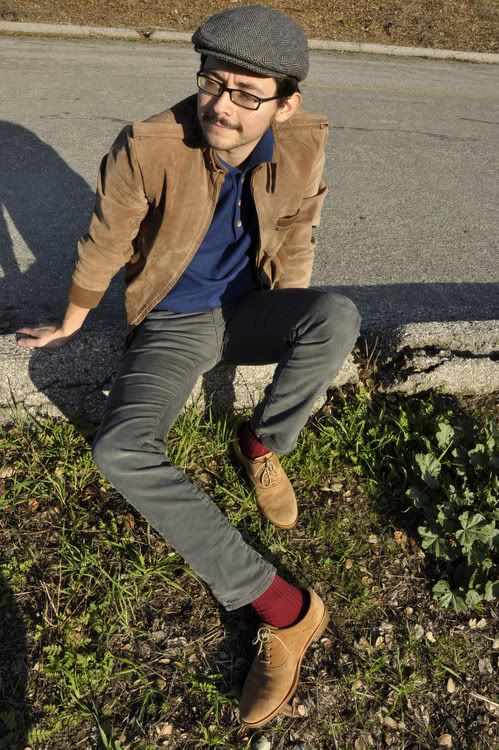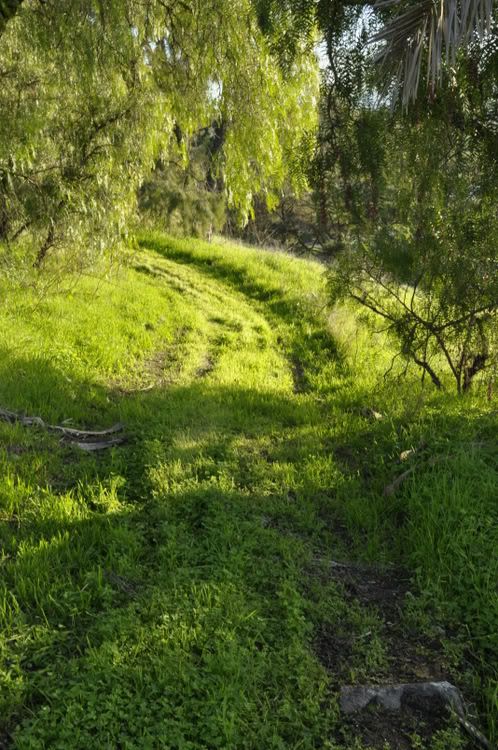 I love when everything is green! The hills all turn brown in the sun by May, normally, so there's a very brief window where things are all bucolic and verdant like this.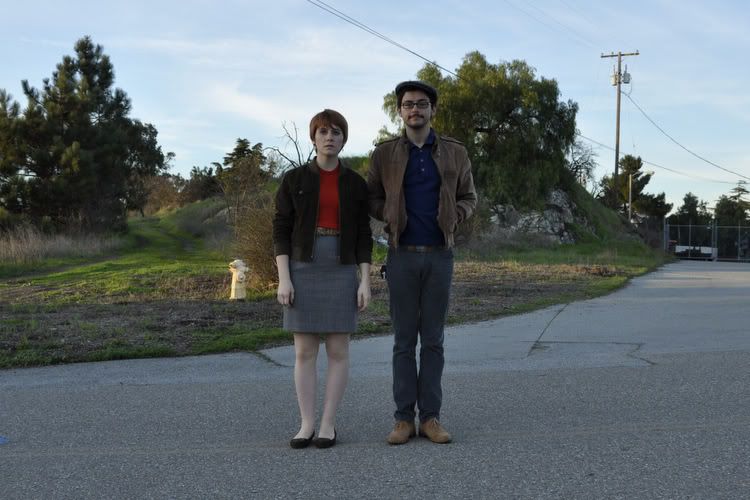 On me: skirt: thrift -- top: thrift -- jacket: thrift -- shoes: Jeffrey Campbell / On Alex: cords: Levi's -- sweater: thrift -- shoes: thrift -- hat: Scala -- jacket: Vintage Members Only, thrifted
Today's title comes from The Soft Boys -- There's Nobody Like You. The Soft Boys are a really amazing, influential, and sadly under-appreciated group from the seventies. I strongly recommend their album
Underwater Moonlight
to any fans of post-punk and 80s alternative!