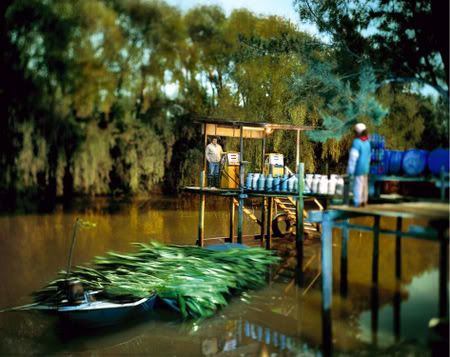 There are few photographers whose work has ever had quite as strong an immediate impact on me as that of
Alejandro Chaskielberg
.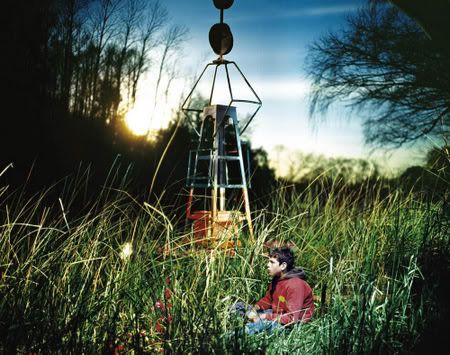 All of these images are taken from his series
The High Tide
, which focuses on the indigenous Guarani people in the Panara River Delta of Argentina.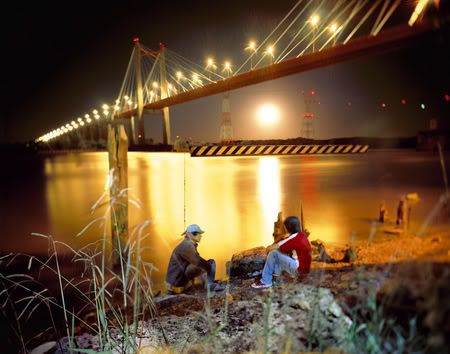 I particularly enjoy Chaskielberg's work because he cleverly manipulates analog methods to create the effects you see here. Using a 4x5 view camera, Chaskielberg manipulates the focus and angles of his picture to create a surreal sense of scale. He supplements dramatic night-time lights with flashes. The only post-camera aspect is the increased color saturation.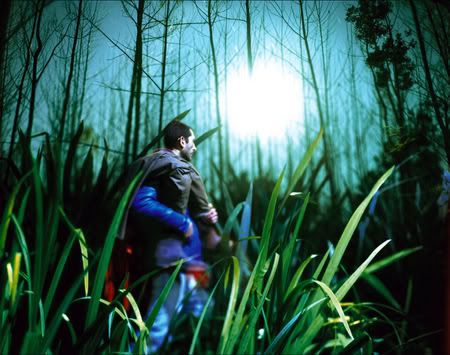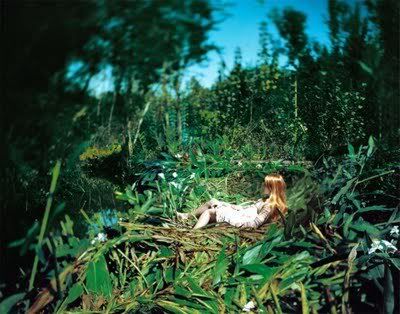 Oh, and did I mention that he's only 33?
I'm not usually much of one for photojournalistic photography, but Chaskielberg's work is something special because it transcends simple documentary-style images. He creates art that stands on its own away from its socio-political context and implications.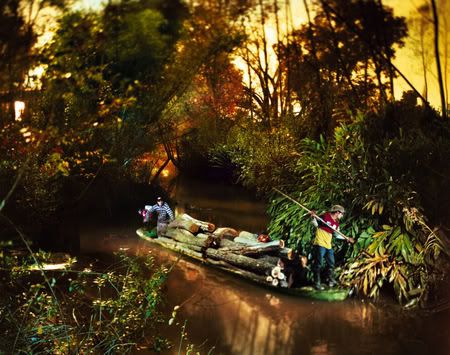 I accidentally closed the browser window that had all of the tabs for the sources! Oops. All of these images are the property of Alejandro Chaskielberg, and I probably shouldn't be posting them at all.